Anne Frank Inspire Academy schools are where each child can belong, find joy in learning, and uncover their unique greatness. Come and see what we're all about—schedule a tour today or call our Bandera Rd campus at (210) 638-5900 or NW Military campus at (210) 638-5200 to speak with a member of our staff.
2022–2023 Enrollment for Grades K–12 at Both Campuses
Joining the AFIA family for 2022–2023 is as easy as 1-2-3!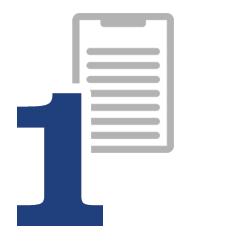 Complete this online inquiry form for the 2022–2023 year.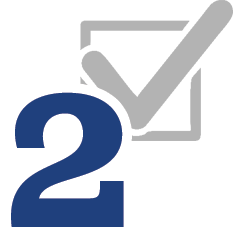 Your child's position in an open spot or waitlist is reserved! We will contact you to answer any questions you may have and to schedule a campus tour.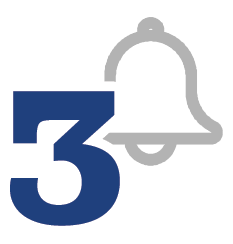 If a position is available in your child's grade at the chosen campus, we will contact families with information on how to complete registration. If no spots are available, you will be placed on the waitlist and contacted as soon as a spot is available.
2021–2022 Limited Openings for Grades K–2 (NW Military Campus) and 6–8 (Bandera Road Campus)
We are currently accepting student applications for kindergarten through second grade at our NW Military campus and grades six through eight at our Bandera Road campus for the 2021–2022 school year. Please submit your child's application through the online inquiry form, and we will contact you to confirm availability and help answer any questions you may have.